Custom made builds to suit your application. Don't buy off the shelf, sit down with our design team & build to your specifications
Do you require a bit of help with a project or design? A large part of Shaw Diesel's success over the years has been our ability to adapt and make situations work for our customers. "Custom Shaw Solutions" is the fabrication sector of our company, that designs and builds one-off projects for our clients in a cost-effective manner. Whether it be replacing an electric motor with a diesel, repowering an existing engine set up, or building a full pump/generator that needs to be certain dimensions, we can do that!
We fabricate bases, do installations, and electrical control panels. If your preference is for one of the following brands – Lister Petter, Green Power, DEUTZ, or another international brand – chances are, it'll be in stock. But if you need something special – you couldn't have found a better team.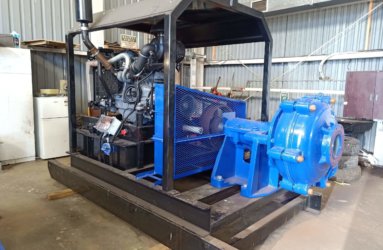 Slurry pumps are often used for the transport of abrasive solids in industries such as mining, dredging, and steel. They are often designed to be suitable for heavy-wearing and heavy-duty uses. You'll want your diesel engine to be the same. If you are thinking of a repower from an electric drive or you are simply replacing an existing motor, we can fabricate to your requirements.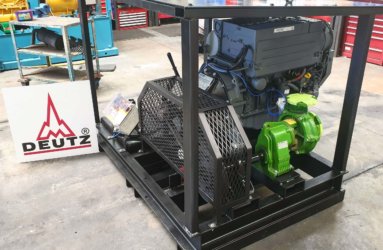 PTO driven pumps are a cost effective way to pump effluent and water across your farm, but in some circumstances, you might also find that your tractor is sitting stationary for the day and you have another use for it. We can calculate the ratio of what is required to power your pump and design a diesel-powered solution.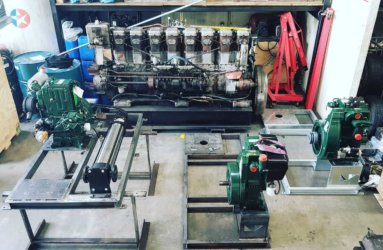 Diesel borehole pumps are customized for installation in an underground well in order to pump water for multiple uses. Many Shaw Diesels water pump sets are put to good use, providing water for Pacific peoples.
We fabricate simple hand-start and air-cooled pumps for the purpose. All that's required is to put in the oil and ensure regular servicing and maintenance. It means a lot to us to know that we're doing our small bit to improve people's lives by helping advance water quality, through the Pacific Water Association.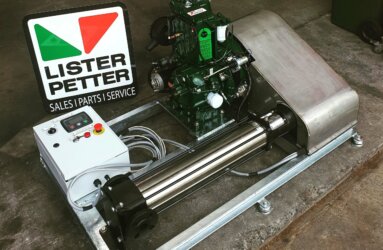 If you're part of the farming community, you can confidently come to us in the safe knowledge of getting a value-for-money irrigation pump made or sourced specifically for your application. You'll also appreciate the excellent technical backup provided by our highly-skilled diesel engineers.
We supply, build and maintain diesel water pumps for a wide range of irrigation purposes – with convenient features such as tow-ability and remote start-up.
That means you need a reliable pump that meets your requirement. Talk to us for parts, repairs, and regular servicing and maintenance.
Custom build gensets to suit certain applications. We work alongside our customers requirements to get the best results for limited space.
If our "off the shelf" generators will not be satisfactory, we can design, fabricate and fit our Shaw Diesels built gensets.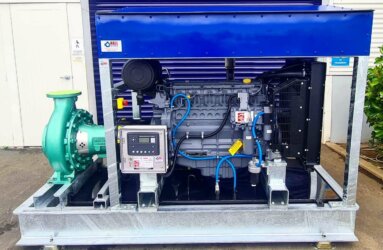 Frost protection units are built to suit your specifications.
We fabricate custom bases with integrated fuel tanks, custom control panels with parameters to suit your application. Whether you need your unit to turn on at certain times or at certain temperatures, we can design a personalized data set to protect your crop.