DEUTZ diesel engines for sale
Marine engines – Industrial Engines – Generators – Parts – Rebuilds
Dave Shaw and his team of qualified engineers have been rebuilding and servicing DEUTZ diesel engines for 30 years: that's why DEUTZ approached Dave in 2001 to represent their company in New Zealand. Today, as an Official DEUTZ Engine Dealer, the team are 'right out there' when it comes to knowledge of these German precision-engineered diesel engines.
Are you after a new marine or industrial engine and considering a DEUTZ diesel engine as an option? Or, perhaps you're needing a full rebuild or repairs?
Whatever your DEUTZ engine needs, not only are you at the right place for help – we're available 24/7 if your situation is urgent – you're also at the right place to talk with people who are technically proficient and deeply knowledgeable about this iconic name in diesel engines'.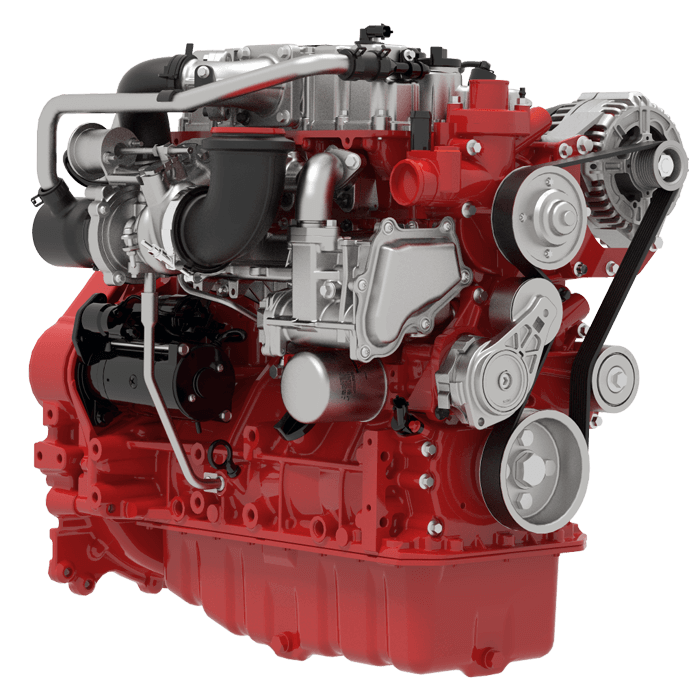 DEUTZ is respected internationally as a manufacturer of diesel and natural gas engines that are low fuel consumers, have low operating costs and are particularly low on emissions. They are often sought after for their oil-cooled engines which can provide the same power as other engines but in a smaller package because they don't require the additional space to house a radiator.
DEUTZ diesel engines are available in the power range of 4kw – 4000kw with air, oil or water cooling. Engines with a tandem oil cooled / radiator configuration do not require antifreeze or coolant agents.
Visit our premises on Auckland's North Shore, near to the city's major marinas and airports, to view our supply of new DEUTZ diesel engines for sale.
Rebuilds, maintenance and repairs
You can depend on our engineers to rebuild, maintain or repair just about any model available. And, you can rest assured that our team is highly experienced in all the technical, mechanical and electrical aspects of DEUTZ engines, including those for the cogen gas engines, rated up to 1880kw.
Our workshop is equipped with an extensive range of state-of-the-art testing equipment and precision tooling – perfect for rebuilding, maintaining or repairing your marine or industrial engine.
If your engine is located elsewhere in New Zealand or the Pacific, call us – it's likely we'll be able to assist you at surprisingly short notice. It's our fast response together with our well-known reliability, quality, safety and longevity that really sets us apart.
We can supply genuine DEUTZ parts to you, anywhere in the world. Roger Wenzel, National Sales Manager of DEUTZ Australia Pty. Ltd provides testimony of the high level of service you can expect from Shaw Diesels:
"Shaw Diesels Ltd, located in Auckland, New Zealand, was appointed as an authorised DEUTZ Diesel Engine Dealer by DEUTZ Australia P/L in December 2001. Owned and operated by Dave and Jenny Shaw for the last 23 years, they have built an extremely good reputation in the industry for providing excellent sales and after sales service to their many clients, who are spread across New Zealand and the greater Pacific. Dave and his staff are well trained on the DEUTZ products that they sell and can offer a one-stop shop for both industrial and marine engines and, as well, they also sell a range of generator sets both liquid and air cooled, which they can deliver just about anywhere in the Pacific. DEUTZ Australia P/L has no hesitation in recommending Shaw Diesels for quick professional sales and service for all of your engine requirements."
Whether it's for diesel engine sales, service, parts or advice, CALL US TODAY: +64 9 414 7360