At Shaw Diesels, we're the name synonymous with the best portable generator NZ has to offer. We specialise in providing portable generators that bring you the reliability and power you need, anywhere, anytime. Our expert team understands that whether it's for recreational purposes or as a robust backup plan, the right portable generator can make a world of difference, and we're here to ensure that difference is always in your favour.
With a variety of portable generators on the market, choosing the best portable generator for your needs can seem like a daunting task. However, at Shaw Diesels, we make this process straightforward for you. Our knowledgeable staff provides clear guidance and a selection of the best portable generators, each one a blend of high-performance, durability, and dependability. We're committed to ensuring you get a portable generator that's the right fit for you.
But our services go beyond just providing the best portable generator NZ wide. We understand the importance of durability and long-term service. That's why we take pride in offering you an unmatched after-sales service. Our expert team is always ready to assist with routine maintenance and any unforeseen repair needs, ensuring your generator continues to function flawlessly for years.
Our commitment to excellence extends to our product range too. As diesel engine specialists, we've carefully curated a selection of the best portable generators from trusted brands. When you choose Shaw Diesels, you're choosing quality, efficiency, and peace of mind, knowing that your power needs are being met by the best in the business.
Trust Shaw Diesels for your power requirements, because when it comes to finding the best portable generator NZ residents can rely on, we're the specialists who deliver without compromise. Whether you're planning a camping trip, preparing for unexpected power outages, or need to power a remote worksite, we're here to power your journey with our excellent range of portable generators.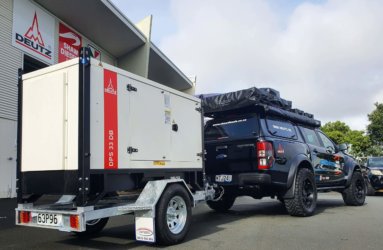 Portable generators are most often used for emergency power or intermittent uses such as camping and onsite trades work. You'll want your genset to start up right away, even if it hasn't been 'fired up' for a year or more. And you'll want it to run safely for as long as needed. Let us supply you with a quality new, reconditioned or rebuild, and schedule you a regular maintenance programme that will see it running smoothly whenever you need it.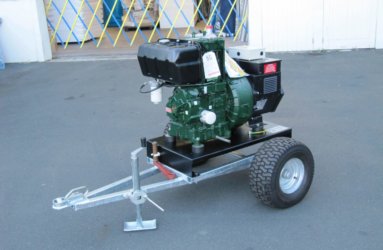 We supply, install, service and maintain any sort of industrial genset, from 12kva up to 2200kva – from gensets that will provide electricity for a shop or milking shed, through to gensets big enough to run a sawmill or power station. A regular service and maintenance schedule is essential for keeping these critical generators working, and our engineers will work with you to ensure your genset keeps running. Avoid expensive downtime and delays – call us to discuss your needs. Our engineers are always on-call, so if you experience an emergency, contact us right away. Click through to see our range of low-emission Green Power gensets.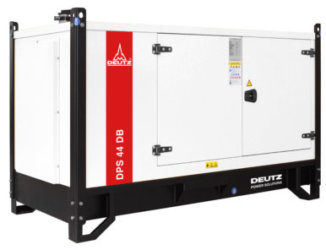 Standby generators most often are set up to run on mains failure. They stand by to power critical commercial operations, including a company's computers, and essential people services such as hospitals. To have them cut out could mean a disaster. However, standby gensets can be subject to the harshest treatment, with months or even years of neglect. But when you need your standby genset, you want it to fire up right away and to run smoothly.
Lister Petter builds gensets with this in mind. Everything is designed and tested for durability. They are the first choice where reliability is paramount. Remember – it's a false economy to skimp on attention for your genset, such as keeping it topped up with diesel, or not doing regular maintenance. We can handle all that for you.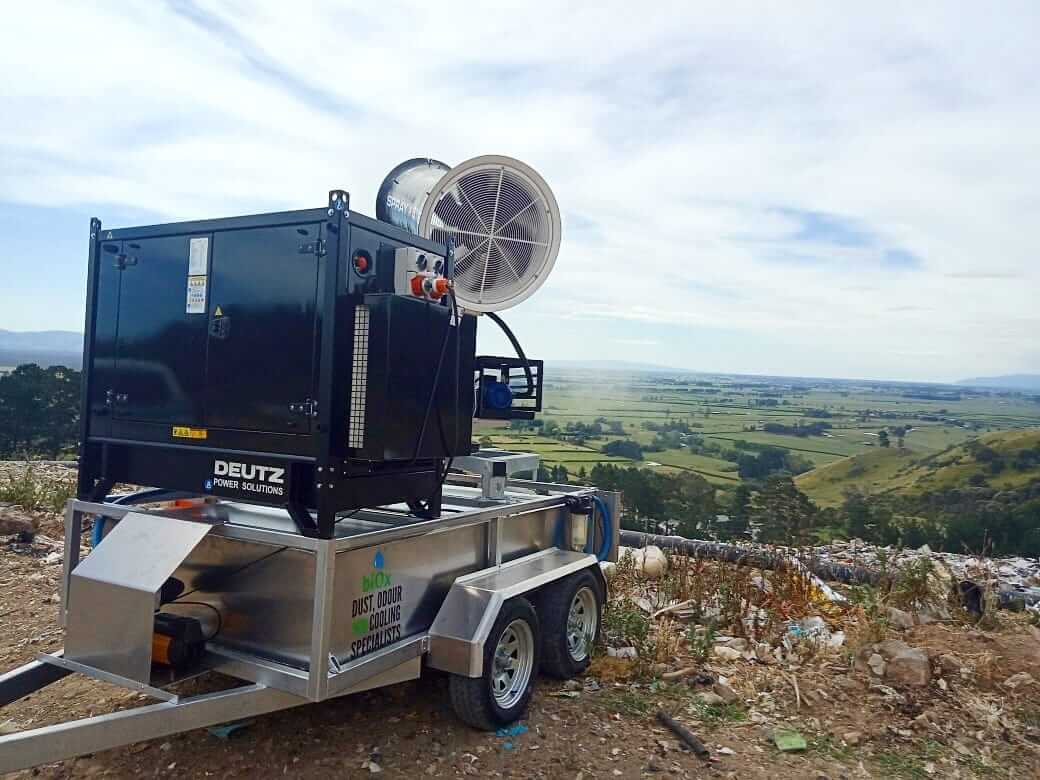 In remote areas that have no electricity, for example Great Barrier Island, or Pacific Island resorts, business and communities, the domestic diesel generator is a workhorse that must be reliable.
We supply new, reconditioned and rebuilt home gensets from approximately 5kva upwards, as well as all technical services including maintenance and trouble shooting.