Industrial diesel engines for sale
New and second-hand commercial diesel engines for every industry sector
Shaw Diesels supplies industrial diesel motors and parts, and provides installation along with repair and maintenance services for commercial diesel engines and gas engines across all sectors including: roading machinery, JLG lift equipment, forestry winches, major power generators, and sewerage system pumps.
Take advantage of our one-stop-industrial-diesel-shop – a dedicated technical service centre designed to save you money and maximise work efficiency every step of the way. Call us or come in for a chat about how we can put a regular servicing and maintenance programme in place that will keep your industrial diesel engines humming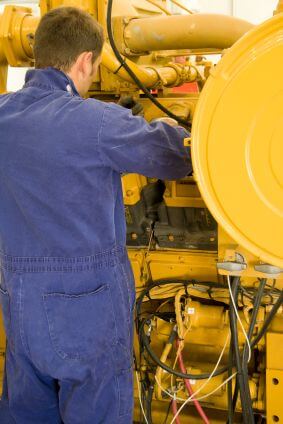 Industrial projects we've recently undertaken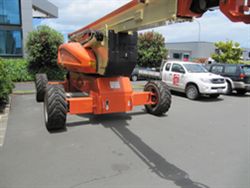 Our staff installed a new DEUTZ TD42011 engine into a JLG Access Boom. The boom, if extended, was twice the height of our building and made an interesting talking point for everyone who visited our state-of-the-art facility in Albany, Auckland.