Industrial Power Solutions (IPS)
Bringing products from around the globe, to your doorstep
As a IPS distributor, Shaw Diesels can supply an extensive range of products for a fraction of the price.
We can supply products from around the globe, straight to your front door. From small gensets, lighting towers to a variety of excavators, we have the opportunity to supply overseas brands that will keep costs at a minimum.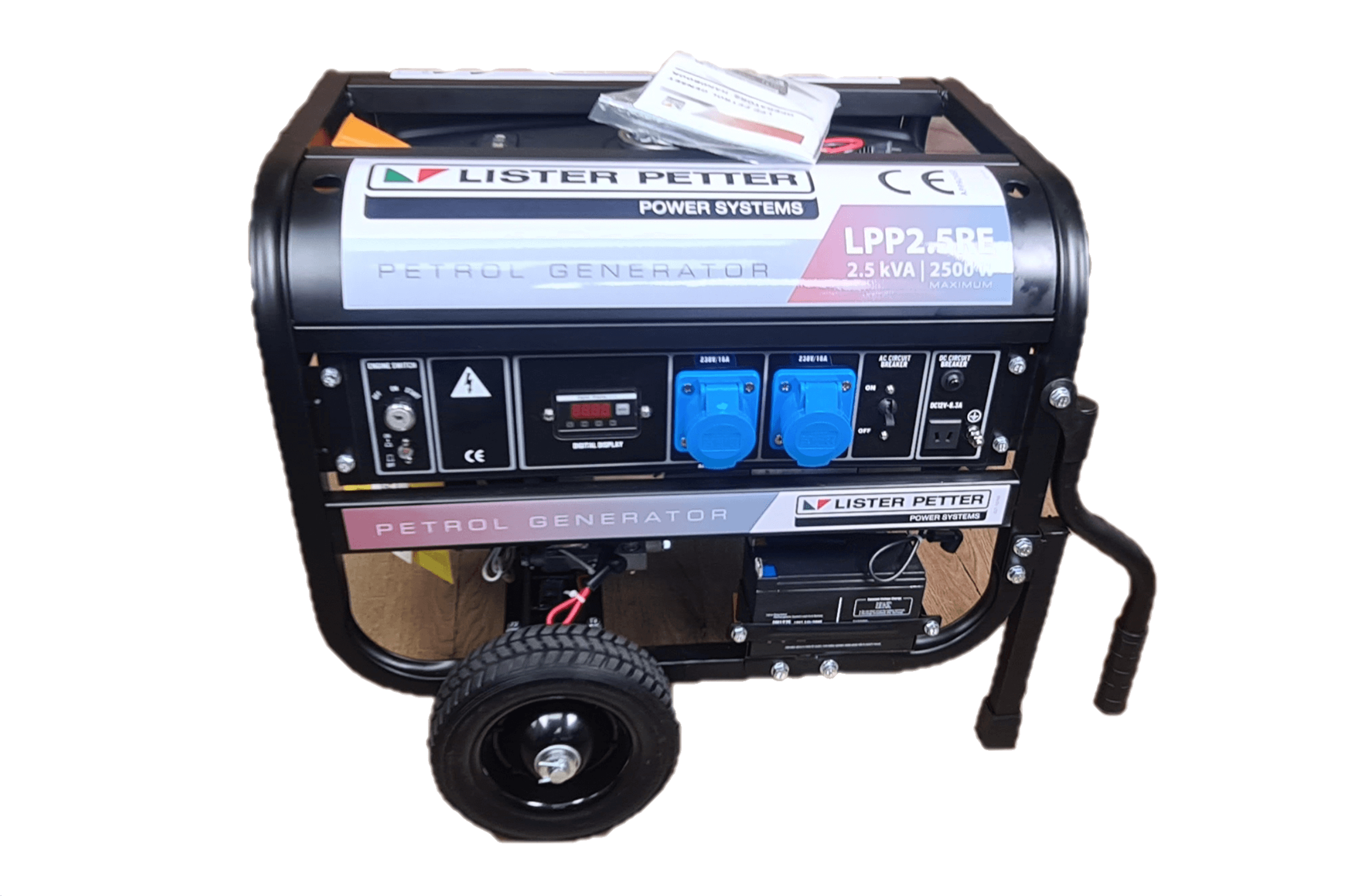 Incorporated in 2021, IPS supplies Oceania based customers with the access to a variety of imported product. The brand has been established to bring the latest technology into the country along with a back up support to suit. Whether it be hybrid generators or solar power systems, the future is here with IPS.
Shaw Diesels carry extensive stock, based on years of OEM experience, all IPS branded products, are covered and looked after by the team here at Shaw Diesels.
After market support includes readily available, quality spare parts for a wide range of industrial products offering the best solution in the industry. Our extensive parts inventory ensures our service technicians have parts available when need to perform maintenance services, make repairs or provide equipment upgrades, overhauls and refurbishment. If you are interested in our products and service please contact us.